What is the meaning of equity?
Equity is used in accounting in several ways. Often the word equity is used when referring to an ownership interest in a business. Examples include stockholders' equity or owner's equity.
Occasionally, equity is used to mean the combination of liabilities and owner's equity. For example, some restate the basic accounting equation from Assets = Liabilities + Owner's Equity to Assets = Equities.
Equity is also used to indicate an owner's interest in a personal asset. The owner of a $200,000 house that has an $80,000 mortgage loan is said to have $120,000 of equity in the house.
Outside of accounting, the word equity is also used to indicate fairness or justice.
Learn more about the Balance Sheet. Learn more about the Accounting Equation.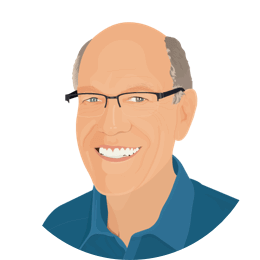 About the Author
: Harold Averkamp (CPA) has worked as an accountant, consultant, and university accounting instructor for more than 25 years. He is the creator and author of all the content found on
AccountingCoach.com
. You can
read 1,500 testimonials
praising his ability to explain accounting in a way that
anybody
can understand.
Accounting Q&A by Topic
Over 800 questions have been answered in the following categories: