What is included in cash and cash equivalents?
The term cash and cash equivalents includes: currency, coins, checks received but not yet deposited, checking accounts, petty cash, savings accounts, money market accounts, and short-term, highly liquid investments with a maturity of three months or less at the time of purchase such as U.S. treasury bills and commercial paper. The items included as cash and cash equivalents must also be unrestricted.
The amount of cash and cash equivalents will be reported on the balance sheet as the first item in the listing of current assets. The change in the amount of cash and cash equivalents during an accounting period is explained by the statement of cash flows.
Learn more about the statement of cash flows.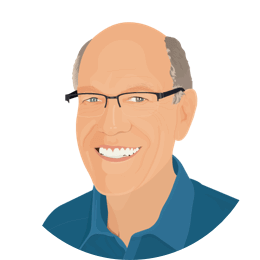 About the Author
: Harold Averkamp (CPA) has worked as an accountant, consultant, and university accounting instructor for more than 25 years. He is the creator and author of all the content found on
AccountingCoach.com
. You can
read 1,500 testimonials
praising his ability to explain accounting in a way that
anybody
can understand.
Accounting Q&A by Topic
Over 800 questions have been answered in the following categories: