What is the margin of safety?
Margin of safety is used in break-even analysis to indicate the amount of sales that are above the break-even point. In other words, the margin of safety indicates the amount by which a company's sales could decrease before the company will become unprofitable.
Learn more about Breakeven Point.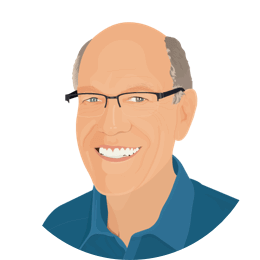 About the Author
: Harold Averkamp (CPA) has worked as an accountant, consultant, and university accounting instructor for more than 25 years. He is the creator and author of all the content found on
AccountingCoach.com
. You can
read 1,500 testimonials
praising his ability to explain accounting in a way that
anybody
can understand.
Accounting Q&A by Topic
Over 800 questions have been answered in the following categories: