What is the meaning of net assets?
Net assets is defined as total assets minus total liabilities. In a sole proprietorship the amount of net assets is reported as owner's equity. In a corporation the amount of net assets is reported as stockholders' equity.
In a not-for-profit (NFP) organization the amount of total assets minus total liabilities is actually reported as net assets in its statement of financial position. The net asset section for the NFP organization is divided into three classifications:
1. unrestricted net assets
2. temporarily restricted net assets
3. permanently restricted net assets.
The changes in these net asset classifications are reported in the organization's statement of activities.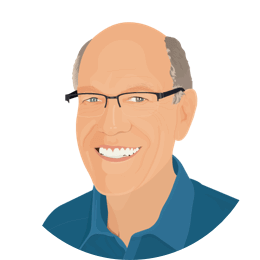 About the Author
: Harold Averkamp (CPA) has worked as an accountant, consultant, and university accounting instructor for more than 25 years. He is the creator and author of all the content found on
AccountingCoach.com
. You can
read 1,500 testimonials
praising his ability to explain accounting in a way that
anybody
can understand.
Accounting Q&A by Topic
Over 800 questions have been answered in the following categories: