Where does revenue received in advance go on a balance sheet?
Revenues received in advance are reported as a current liability if they will be earned within one year. The accounting entry is a debit to the asset Cash for the amount received and a credit to the liability account such as Customer Advances or Unearned Revenues.
As the amount received in advance is earned, the current liability account will be debited for the amount earned and the Revenues account reported on the income statement will be credited. This is done through an adjusting entry.
Learn more about Adjusting Entries.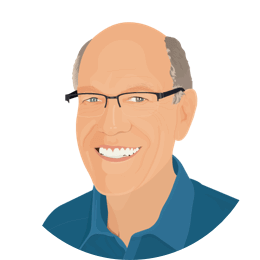 About the Author
: Harold Averkamp (CPA) has worked as an accountant, consultant, and university accounting instructor for more than 25 years. He is the creator and author of all the content found on
AccountingCoach.com
. You can
read 1,500 testimonials
praising his ability to explain accounting in a way that
anybody
can understand.
Accounting Q&A by Topic
Over 800 questions have been answered in the following categories: