What is a lump sum payment?
A lump sum payment is often associated with a single amount paid to acquire a group of items. For instance, a corporation might pay $50,000 for the inventory and equipment of a small manufacturer that is going out of business. The transaction did not specify any further details. The $50,000 is a lump sum payment.
Sometimes the term lump sum payment merely indicates a single payment. For example, the maturity value of a bond might be referred to as a lump sum payment in order to distinguish it from the series of semiannual interest payments.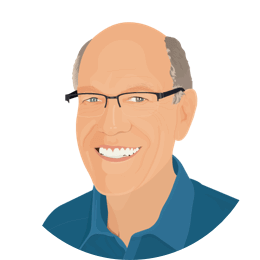 About the Author
: Harold Averkamp (CPA) has worked as an accountant, consultant, and university accounting instructor for more than 25 years. He is the creator and author of all the content found on
AccountingCoach.com
. You can
read 1,500 testimonials
praising his ability to explain accounting in a way that
anybody
can understand.
Accounting Q&A by Topic
Over 800 questions have been answered in the following categories: